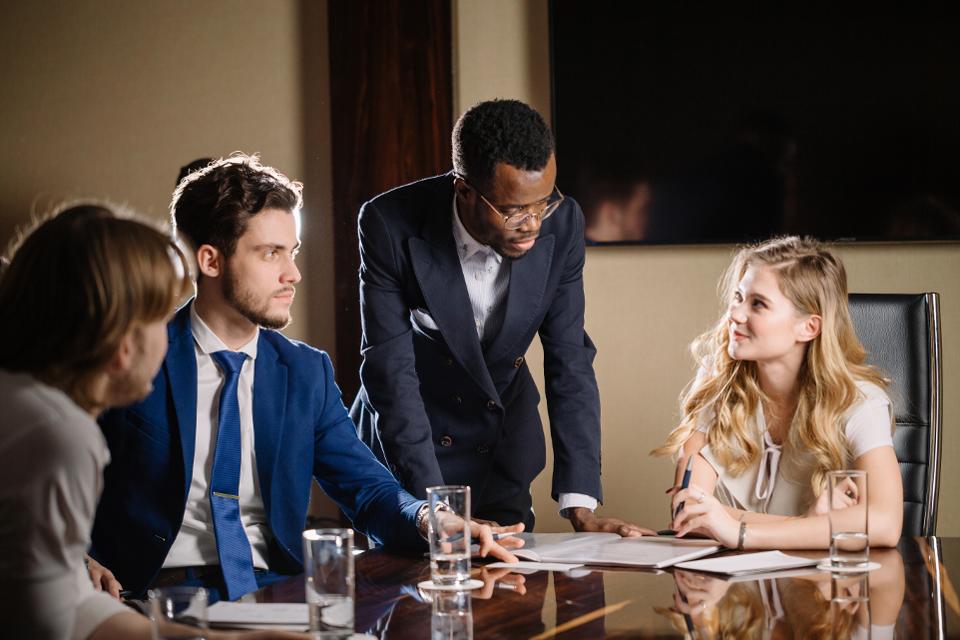 For just about everyone, 2017 was a tumultuous year. But, right on schedule, a new year has arrived and with it a chance to look both backward and forward.
The very phrase "backward and forward" probably brings to mind the yearly ritual of recapping and prognosticating. We all end up doing it. Regardless of your industry, companies have investors, shareholders or parent companies that demand end-of-year results and next year's forecasts. Privately, we look at our own lives, from finances to fitness goals, and try to get a sense of where we've fallen short and what we can do to improve.
Right about now, most of us will go through these various forms of self-reckoning, both as individuals and members of organizations. And driving our sense of urgency will probably be a single idea -- something like "improvement" or "closing a deal" or "acquiring a skill." At the end of the day, we all want growth. And why not? Growth is invaluable. We've all read articles (or completed entire university degrees) about how to attain it. Trends to watch, market movements to capitalize on and technologies to harness -- all of it is vital.
But what about a growth philosophy? Not so much how or how much you'll grow, but what kind of organization you'll grow into?
At our agency, Critical Mass, we're going to be focused on growth in 2018. And, lucky for us, 2017 has set us up for success where growth is concerned. We brought in some fantastic new clients and deepened the scope of the capabilities and services we offer. Growth in the coming year is a matter of doubling down on the momentum we've built. But, in our view, it's also an opportunity to think about what it means to grow well.
So what follows are a few salient points from next year's plan. Not a by-the-numbers spreadsheet, just a few aspects of our growth philosophy -- things that, we believe, can make creative agencies great places to work and great partners for brands to work with.
Letting Diversity Thrive
There's no question that diverse teams perform better than homogenous ones (McKinsey calls this phenomenon the "diversity dividend"). We've spent years building diverse teams here at Critical Mass, but we've also bred a culture of inclusion, which is slightly different than diversity. By creating a culture of open-mindedness and respect for other viewpoints, we've created an environment where diverse teams thrive because their voices and ideas have a chance to thrive as well.